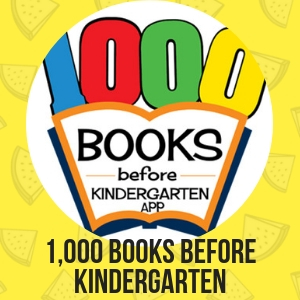 1,000 Books Before Kindergarten
Talk, Read, Sing, Sing with your kiddo! This program encourages caregivers to read to kiddos. If you read three books a night you'll be done within a single year!
Read with your kiddo, track your reading, earn prizes and unlock badges!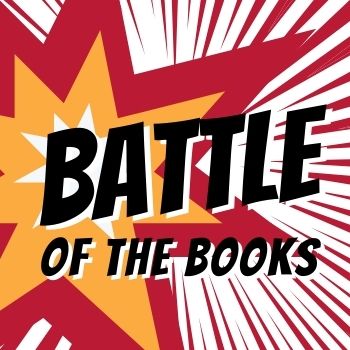 Battle of the Books (BOB)
Read 15 out of 20 BOB books and the library will purchase the book of your choice as a reward.
Browse the BOB books below, click into the Beanstack app and get reading!
Battle of the Books Titles K-12