Adults: ChitChat Book Club
ChitChat Book Club
We meet each month on the second Thursday at 1 pm. Everyone is welcome to attend.
Call 715-442-4932 or email director@pepinpubliclibrary.org to determine if the group is meeting.
A book club that isn't trying to be intellectual or high brow, just a group that gathers together to have a little chit chat and discuss books we've recently read.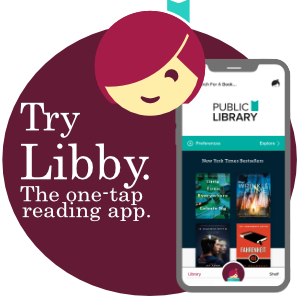 Digital Library Device Help
Need help with the digital librayr on your device? Bring it to the library and we can help!