The Library is Open
Limited access to the building, read on for complete details…
Welcome
Pepin Public Library
We are here for you. Use curbside service to pick up what you like. Grab your devices and download digital items, or learn a new language, visit the zoo, explore new careers…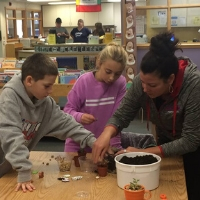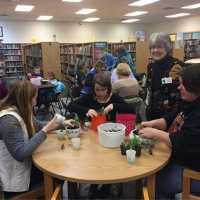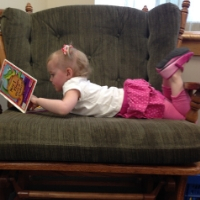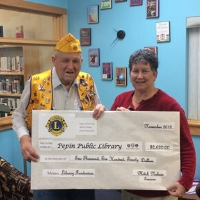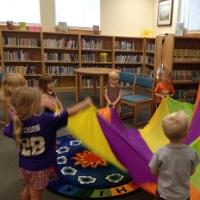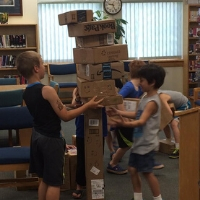 Pepin Programs Are on Beanstack
ChitChat Book Club, Battle of the Books, 1,000 Books Before Kindergarten… something for everyone!
Use the Digital Library!
Resources included with your library card…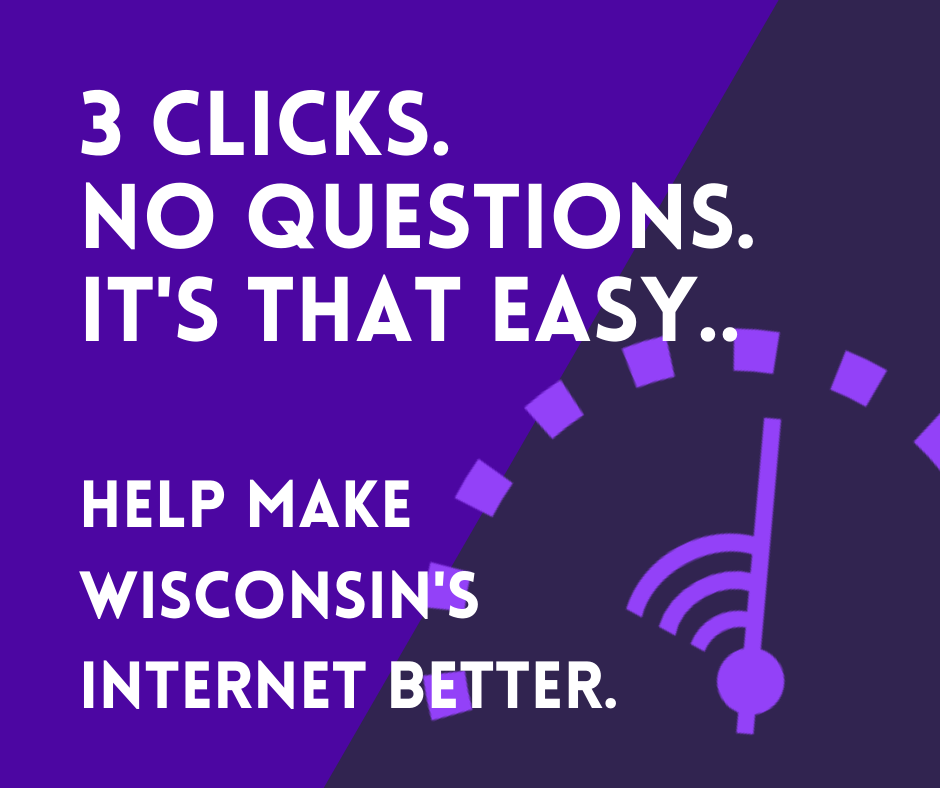 Test Your Internet Speed
3 clicks. No questions. It's that simple.
Help Wisconsin get better internet.
Browse new movies and books
Libraries are for everyone
2020 Public Library Annual Report Data
Curbside Pickup
Launched curbside pickup service with 108 participating!
Programs
106 programs with 1,098 people participating!
Digital Library Use
4,346 ebooks and digital audiobooks downloaded by Pepin Library users.
Website Visits
Launched new website in 2020! 2,614 visits to our new website.
Wireless Internet
The free wireless internet was used in 7,723 instances!