Welcome
Pepin Public Library
We are here for you.
Try curbside service pick up.
Grab your devices and download digital items, or learn a new language, visit the zoo, explore new careers…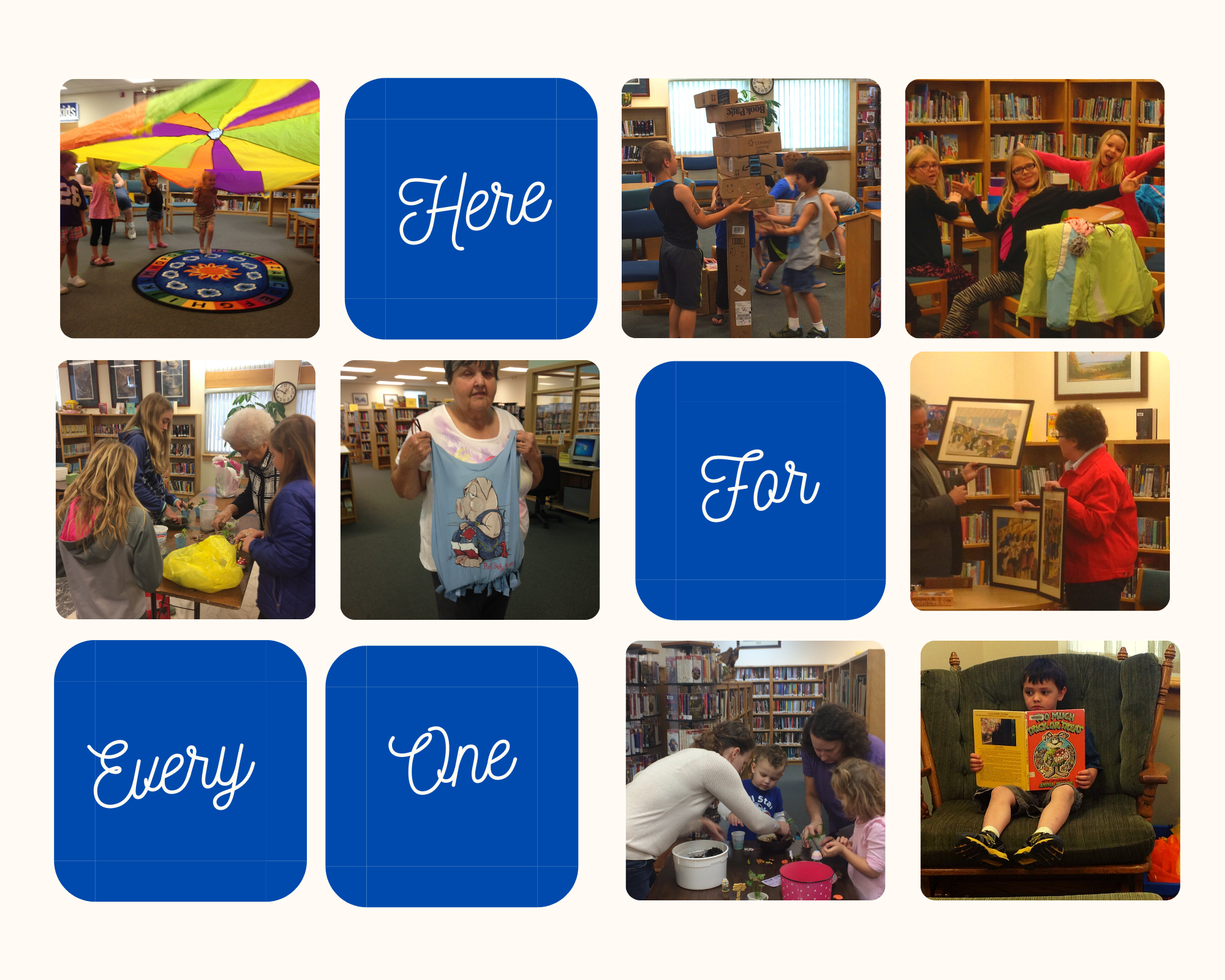 Pepin Programs Are on Beanstack
ChitChat Book Club, Battle of the Books, 1,000 Books Before Kindergarten… something for everyone!
Explore the Digital Library!
Resources included with your library card…
Get Internet for Less
Emergency Broadband Benefit begins May 12
This is a temporary FCC program to help families and households struggling to afford broadband internet service during the COVID-19 pandemic. For those who qualify, EBB provides:
Up to $50/month discount for broadband service;
Up to $75/month discount for households on qualifying Tribal lands; and
A one-time discount of up to $100 for a laptop, desktop computer, or tablet purchased through a participating provider if the household contributes more than $10 but less than $50 toward the purchase price.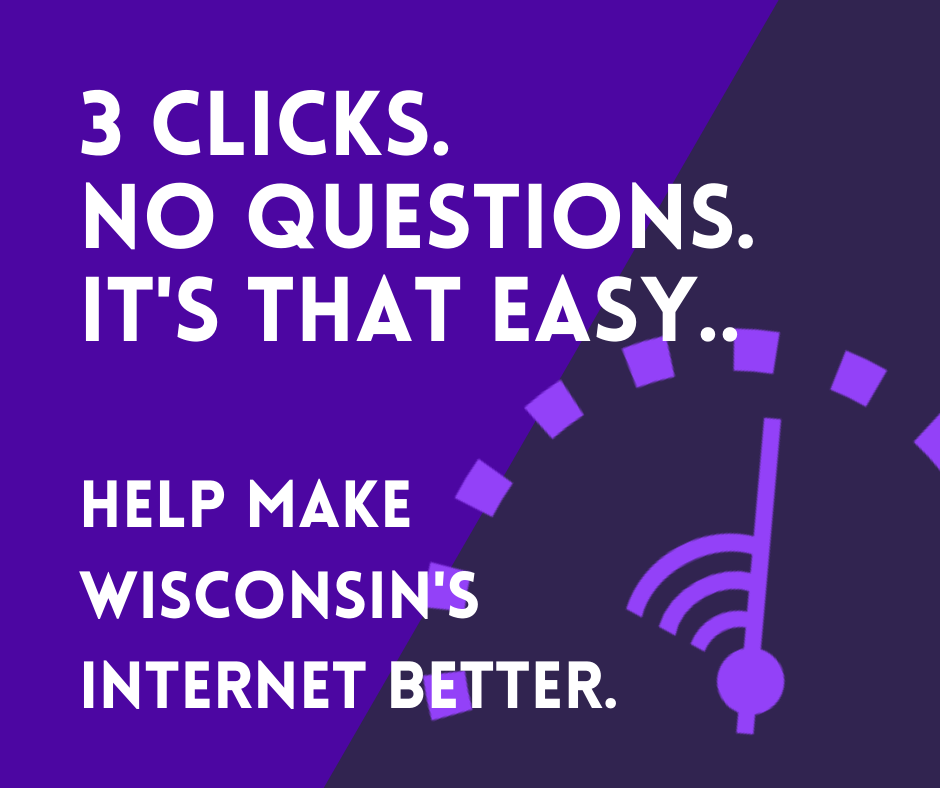 Test Your Internet Speed
3 clicks. No questions. It's that simple.
Help Wisconsin get better internet.
Browse new movies and books
Libraries are for everyone
2020 Public Library Annual Report Data
Curbside Pickup
Launched curbside pickup service with 108 participating!
Programs
106 programs with 1,098 people participating!
Digital Library Use
4,346 ebooks and digital audiobooks downloaded by Pepin Library users.
Website Visits
Launched new website in 2020! 2,614 visits to our new website.
Wireless Internet
The free wireless internet was used in 7,723 instances!