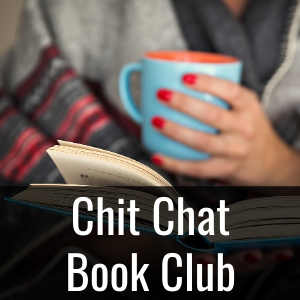 Chit Chat Book Club
Second Thursday each month at 1pm.
All are welcome to attend this informal group gathers each month to discuss a recently chosen title for approximately one hour. This year the titles feature books from various genres and award winners.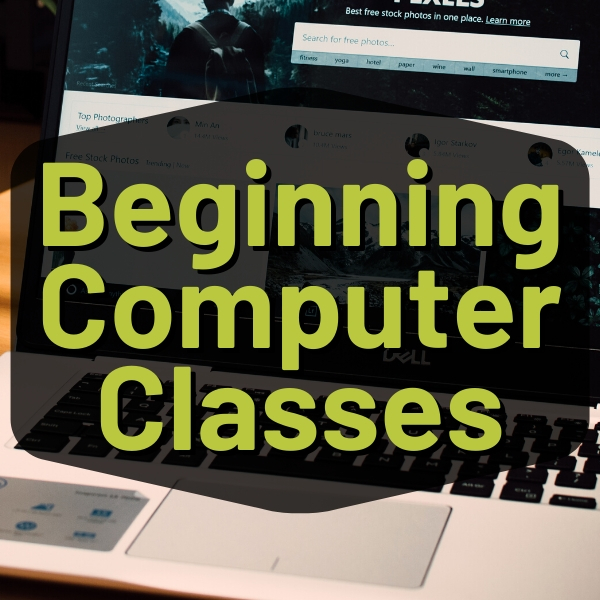 Beginning Computer Classes
Become familiar with basic computer with attend these free classes.
Held in the fall and as needed.
Classes are held over 4 or 5 weeks.
Each class is a stand alone session:
mouse use

using programs

word processing

internet searching

e-mail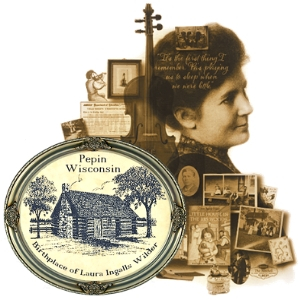 Author Programs & Other Speakers
Local and nationally known authors come and speak on various subjects and sign their books.
Poets, historians and fiction writers have all come to share their love of writing with members of the community. 
Each year the library hosts special speakers and local historians to share their knowledge of Laura Ingalls Wilder and the Village of Pepin during the Laura Ingalls Wilder Days celebration.